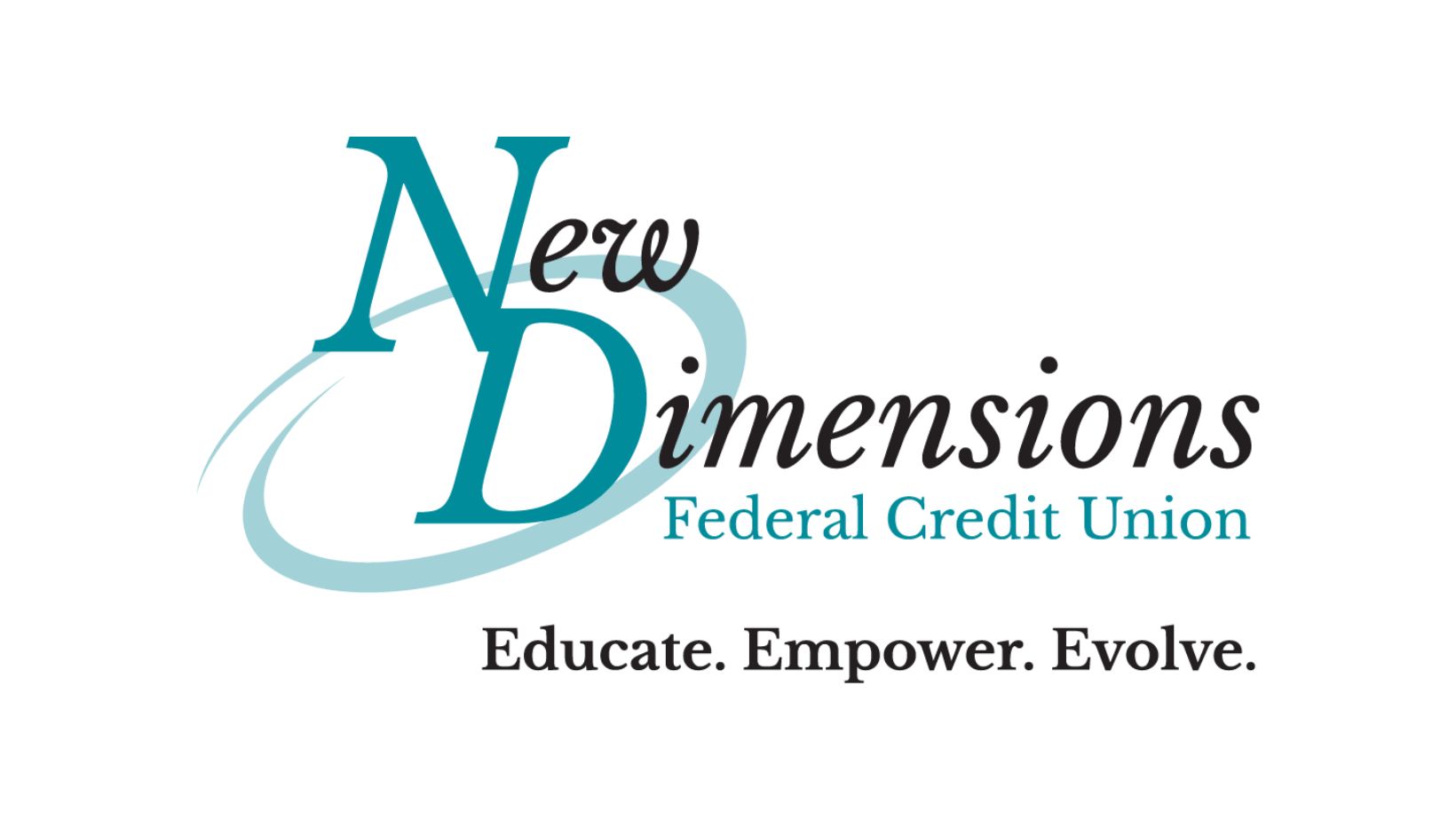 We are deeply saddened by how this senseless tragedy that occurred in Lewiston is impacting our communities.  On behalf of the staff and the Board of Directors, our thoughts are with the victims and their loved ones during this extremely difficult time. As Mainers, we have a tradition of coming together and supporting one another even in the most trying of times, and your New Dimensions FCU family is with you. 
At this time, our lobbies and offices remain open.  For those who want to remain close to home over the next couple of days, I encourage you to use our online and mobile banking platforms, which are available 24/7. You can also call us at 872-2771 if you need personal assistance with anything. 
In the coming days, we will be assessing how best to provide a lending hand and will share additional information with you once available. Additionally, considering the situation, we encourage you to visit redcrossblood.org to identify opportunities to donate blood in your area should you choose to do so. 
Again, please take care of yourselves and each other. Lean on your friends, family, and community during this time and talk to each other, and please do not hesitate to reach out to us should you need anything. 
In solidity,
Ryan G. Poulin