New Dimensions takes steps to educate its members
GreenPath Financial Wellness ~ A viable choice in today's financial economy.
 Because many of us didn't receive adequate financial education when we were in school, there wasn't an outlined plan on how to create monthly budgets, consolidate and pay off credit card debt, restructure student loan debt, or buy our first home. Now as adults, we are expected to figure it all out? What if we make the wrong choices?
 As a member of New Dimensions Federal Credit Union (NDFCU), we have resources to help you navigate through all expected, as well as unexpected, financial challenges. While we still counsel members in our local branches, NDFCU also partners with GreenPath Financial Wellness, one of the largest and most respected non-profit financial wellness and credit counseling organizations in the nation. It was an easy choice as GreenPath is fully capable of providing expert financial advice to our members at a low cost or in some cases, for free! In fact, NDFCU is one of only two credit unions in Maine to offer this resource to its members.
When you are referred to a certified GreenPath expert, you can rest easy knowing that all calls are confidential, member names and the nature of the call are not shared with credit union employees at any time. We want you to feel free to discuss your financial challenges knowing that your caring GreenPath counselor will listen objectively and will, in turn, provide you with customized solutions and strategies to help you achieve your financial goals.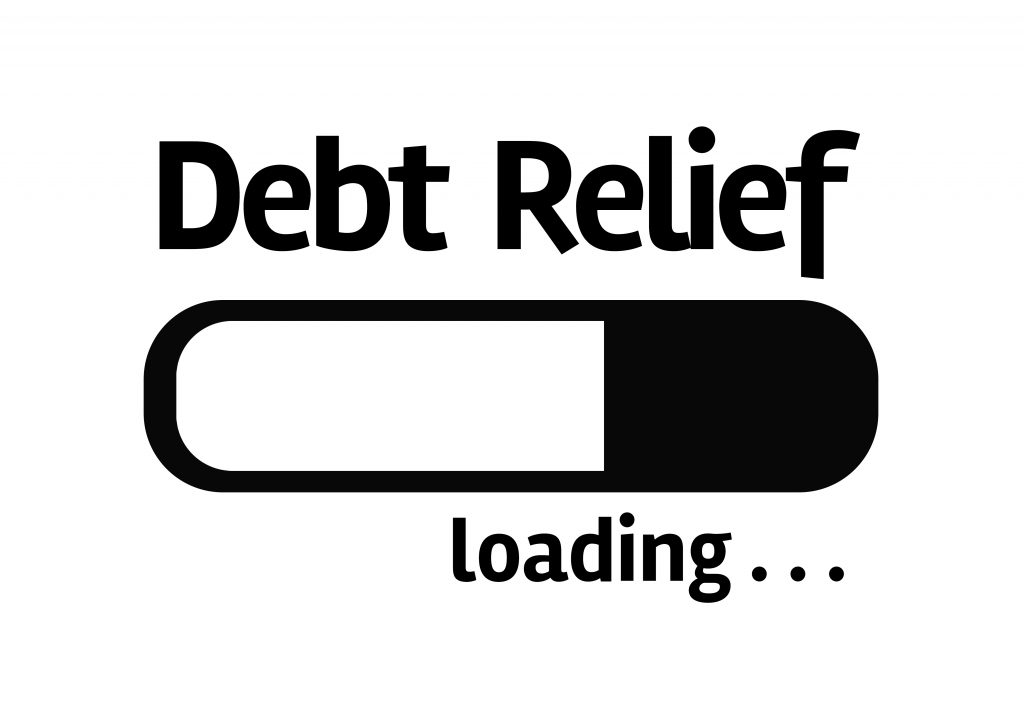 Certified experts at GreenPath can assist you with free debt counseling, which includes a step-by-step debt management plan that can put a stop to collection calls, lower interest rates, and save you money. Additionally, they can review your credit report with you and will provide realistic goals on how to improve your score.
GreenPath's Housing Services Department can provide the support you need to get you back on track with missed mortgage payments or help you determine if a home equity loan is right for you. If you are still renting, but looking to buy a home, they can help you navigate through the home buying process with easy to understand financial resources.
Another service that GreenPath offers is Student Loan Counseling. Their student loan councilors will review your loan repayment options, which can potentially postpone or lower your payments. They will clearly define each one of your options so that you can make the best possible decision.
As a client of GreenPath, you'll have 24/7 access to their website, blogs, newsletters, financial education videos, and webinars so that you can continue to learn more and reach all your financial goals. Make financial stress and uncertainty a thing of past by allowing NDFCU to provide you with the assistance you need. We urge you to take advantage of GreenPath Financial Wellness today! Contact us at info@newdimensinsfcu.com for more details.