Are You Ready for a Vacation?
8 simple steps to taking your dream vacation this year!
Snow and sub-freezing temperatures will soon give way to sunny days and warm breezes, which carry the melodic songs of the Spring robins. While we are waiting for the beautiful weather to arrive, you could start saving for Summer and Fall vacations or stay-cations!
Here are 8 steps to making your vacation dreams a reality – and you won't need to rely on credit cards to pay for it!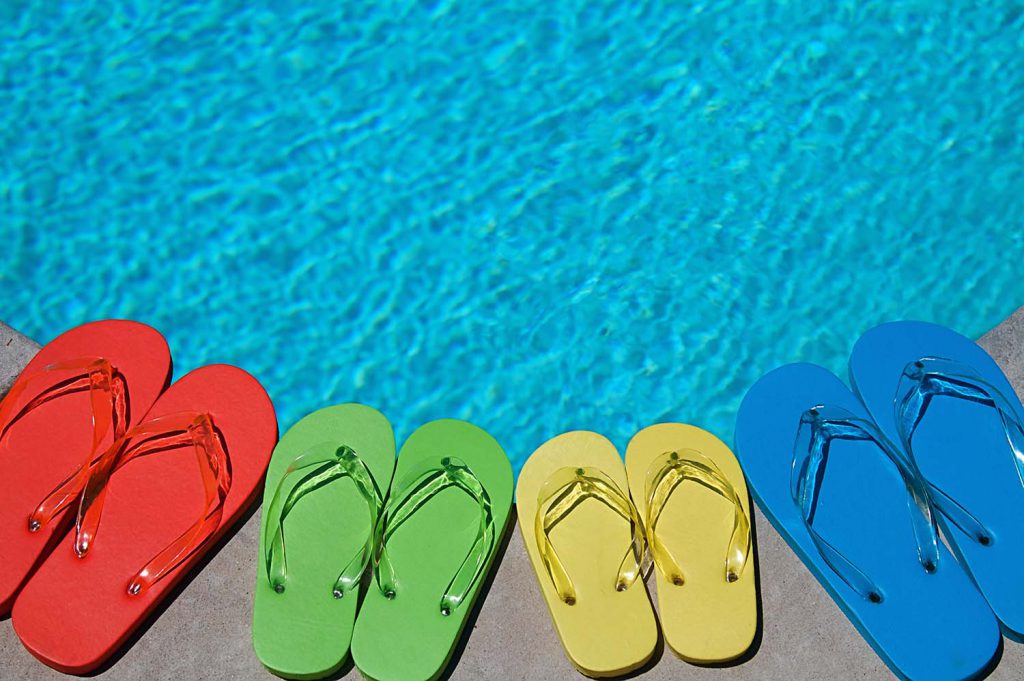 Discuss fun vacation destinations with your spouse and children over dinner. It's important to select destinations that the whole family is excited about. Remember, stay-cations (vacations within the state of Maine) are fun, educational and more budget-friendly than other out-of-state options!
Set vacation dates and mark them on a calendar, so all members of the family can view it.
Research all costs associated with your vacation such as hotel, park or admission fees for activities, flights or gas mileage, average meal costs per day for the family, clothing budget if new items need to be purchased, and souvenir allowances. MONEY SAVER TIP: Be sure to check hotel discount websites such as Trivago for better rates on hotels. Websites such as Groupon might give you discounts on attractions, activities or restaurants!  If you are traveling out-of-state or out of the country, working with a local travel agent can be very beneficial and save you money, too, not to mention the headache of planning everything on your own. When you are done your research, total all expenses.
Divide the total expense amount by the number of weeks until you leave for vacation. This will give you the amount you need to save weekly to afford your trip. Open a vacation savings account and deposit that designated amount into it on a weekly basis. This will prevent you from co-mingling funds with your regular budgeting money or emergency savings.
Get the whole family involved in saving for the vacation! Young children and teens can earn money doing chores or helping neighbors with Spring yard cleaning. Teaching your children to save money is a critical lesson, which will serve them well their entire life! Get inspired by making chore charts or savings charts which can be found on Pinterest. Check out this one!
Start packing at least 5 days before the trip. This will alleviate stress and give you plenty of time to get organized. Last minute packing leads to extra expenses when you forget things!
A few days before you leave, remember to contact your financial institution (debit card) and credit card companies to let them know you will be traveling out-of-state or out of the country. This should prevent your transactions from being declined.
The day before you leave, pack snacks, drinks, and hand wipes in a bag. This tip helps you avoid paying outrageous convenience store, gas station, or airport prices.
Wherever your destination choice is this Summer or Fall, a little planning and budgeting will allow you to enjoy your trip, while eliminating stress and unnecessary credit card debt!
Have fun and safe travels!